About
I grew up in Duluth MN, graduated from MIT in 2018, and now live in Brooklyn.
I'm broadly interested in
web3
text editors
"tools for thought"
category theory
HTML
offline and local-first apps, p2p collaboration
what it's like to be online right now
ontology, representation, identity, agency, belief, meaning
Hannah Arendt, Marshall McLuhan, Simone Weil, Ivan Illich
the pro tennis tour
In 2018 I joined Protocol Labs as an independent research scientist, working with the Knowledge Futures Group on the Underlay.
In summer 2017 I interned at Notion in the run-up to the Notion 2.0 launch that introduced tables and databases. I designed and implemented the DSL, runtime, editor, and documentation for formulas.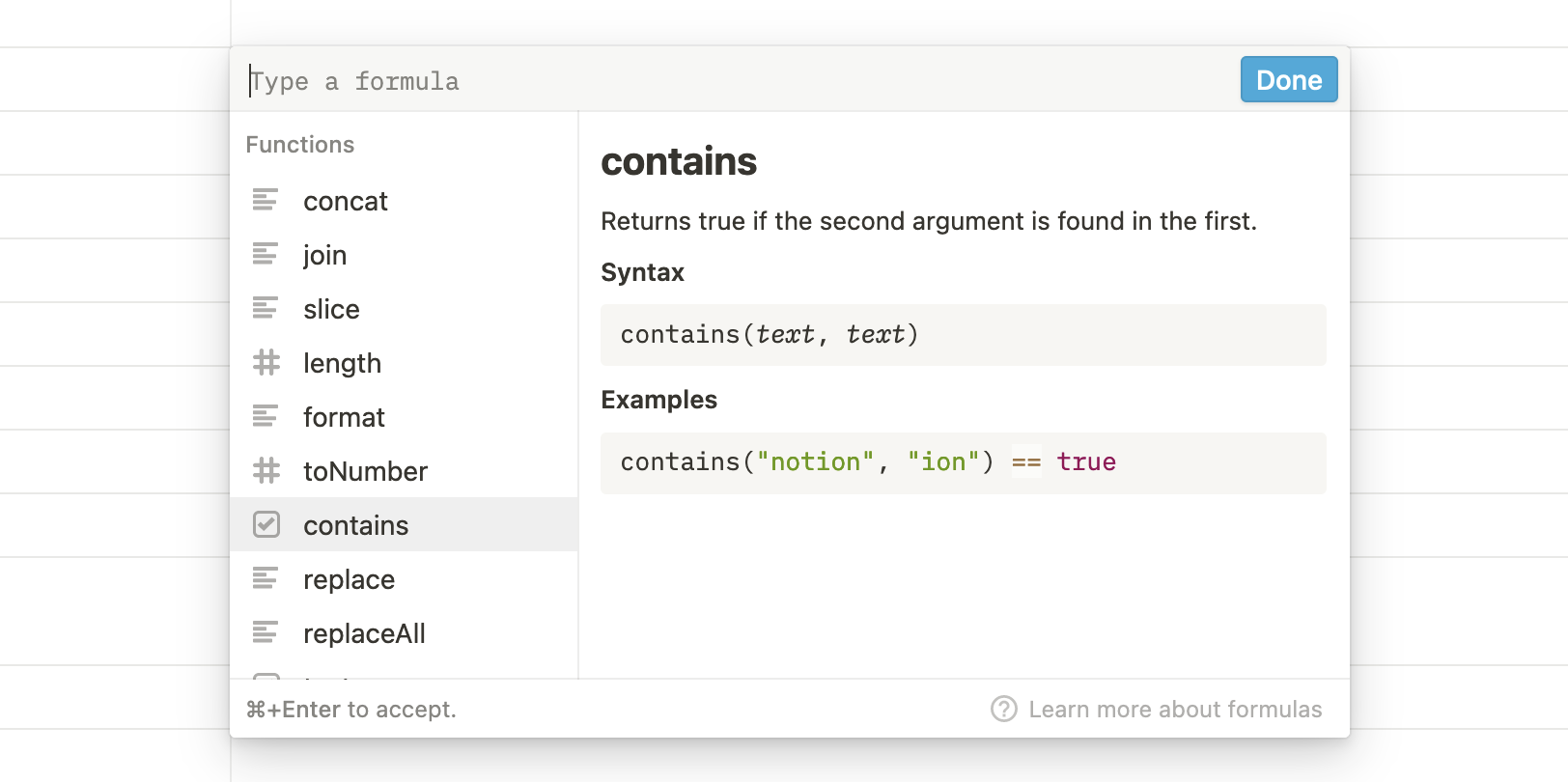 Throughout undergrad I worked with Gerry Sussman on various Scheme projects, like a native Jupyter kernel for MIT Scheme and some experimental notebook programming interfaces.

I also worked as an undergradudate researcher in the Viral Communications Group at the Media Lab on an early version of PubPub, an open access publishing platform.